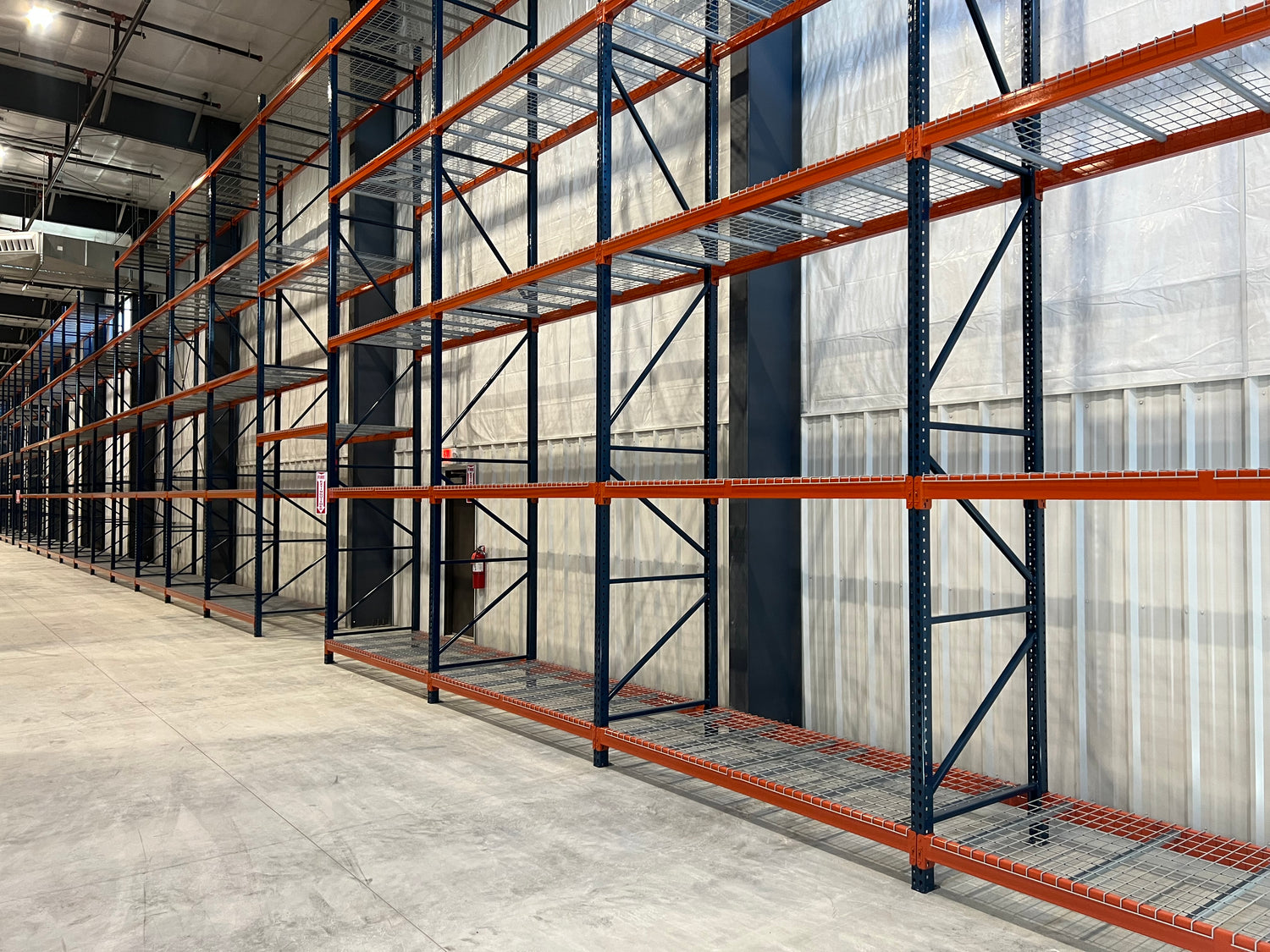 Product Storage
Efficient storage is crucial for maximizing space utilization and reducing operational costs. Whether the solution is standard pallet racking or a fully automated storage and retrieval system, our team is ready to help.
More Product Storage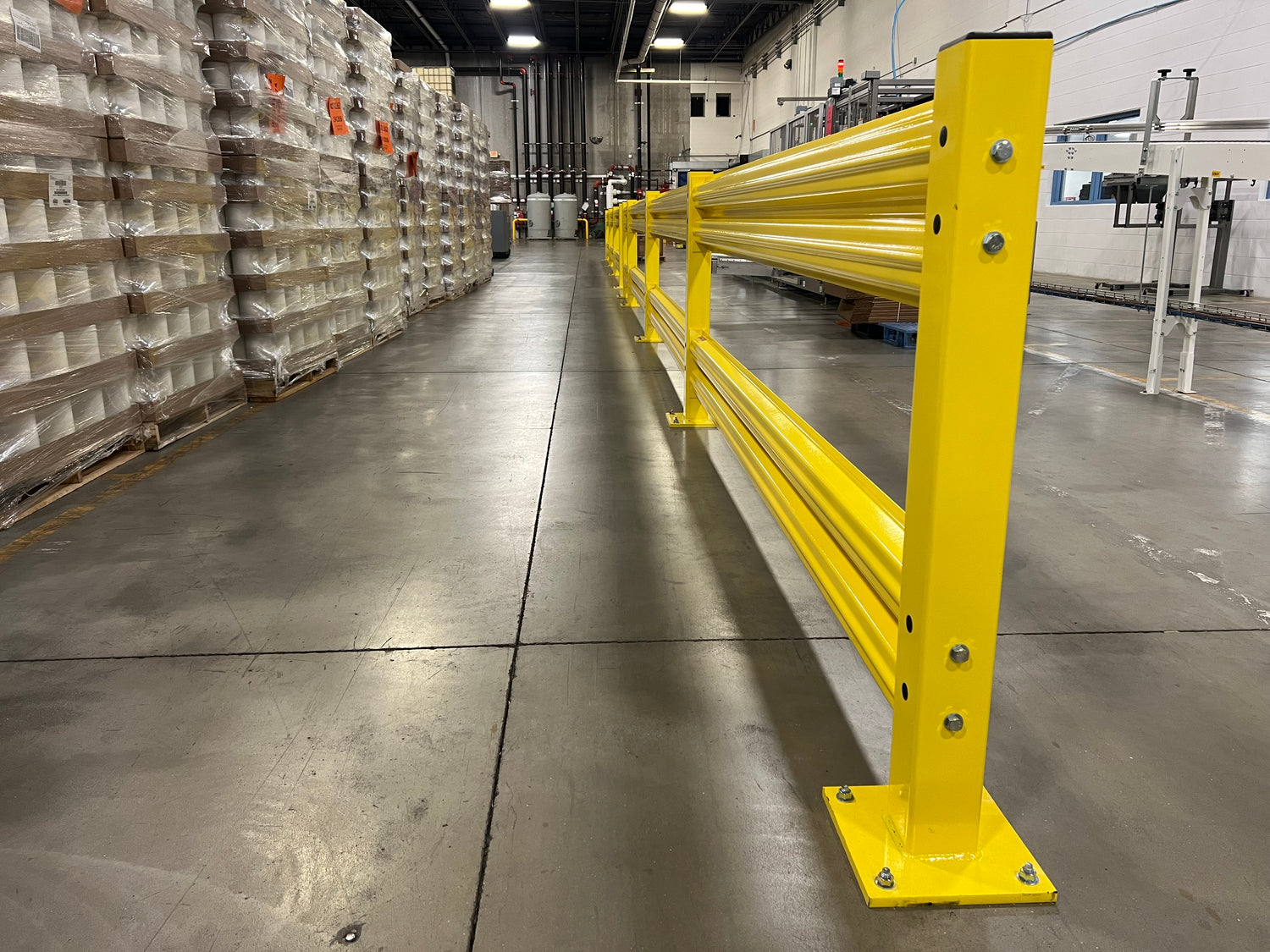 Safety and Ergonomics
Safety and ergonomics are critical for the well-being of workers and productivity in the workplace. Failure to implement proper safety and ergonomics measures can lead to injuries and decreased productivity. Be proactive when it comes to safety.
More Safety/Ergonomics
More Solutions
We provide most solutions within 4 walls of a warehouse. It's our job to bring it all together. Modular offices, mezzanines, conveyors, aerosol cages, and much more!
More Solutions
Design. Source. Install.
Our 3D design software provides efficient collobaration and allows us to show you exactly what the solution(s) will look like in your space.

Once design is finalized, we source all materials required to complete the job. With vendor partners all across the world, we ensure top quality, durability, and safety.

Two3 travels the US installing all the solutions we provide. We're fortunate to have in-house crews allowing for greater flexibility and increased communication.